The description of Bridge Race App
Collect logs of your own color, place them on a bridge of your choice. Don't let others build on your bridge!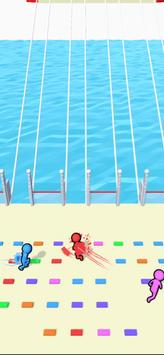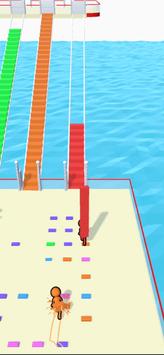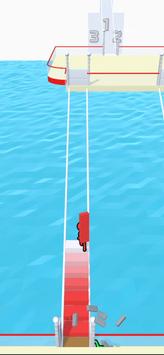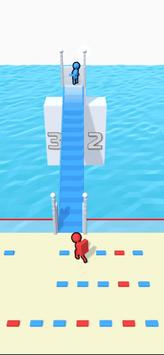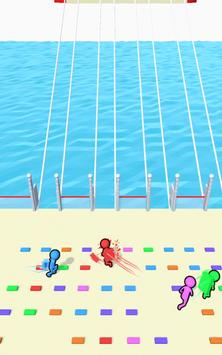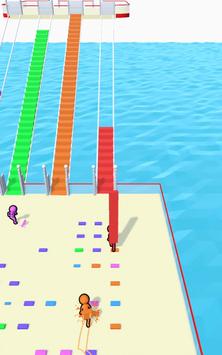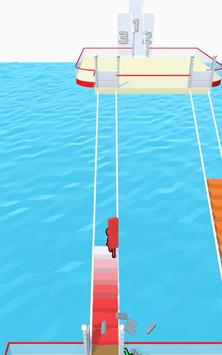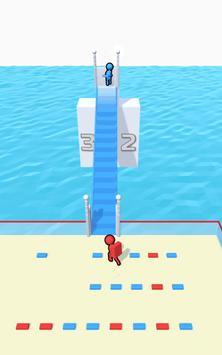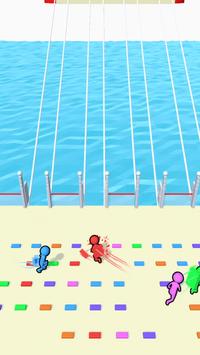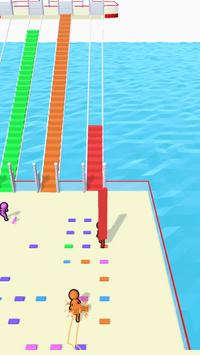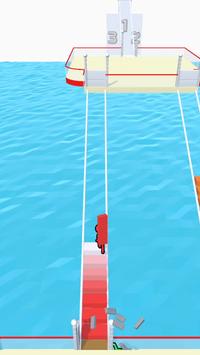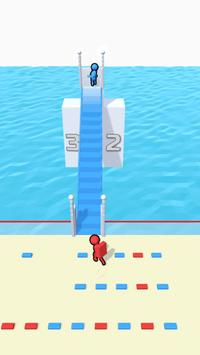 Bridge Race App 2.40 Update
2021-05-16
15 new languages added! (Portuguese, Spanish, Russian, Indonesian, Malay, Japanese, Korean, Vietnamese, German, Chinese, Turkish, French, Italian, Filipino, Dutch, Polish)
A brand new gaming experience with the new stage order!
Sound Effects are on!
Look for the surprise gate in bonus levels!